To contact Randall for booking or schedule information or to purchase music, please feel free to email him directly at mckinnon@colorado.net or drop him an old-fashioned letter at P.O.Box 1807, Fairplay, Colorado 80440.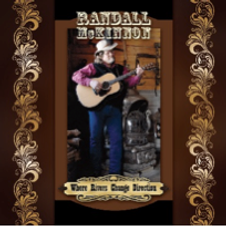 Where Rivers Change Direction
Add a subheading
The songs on Where River's Change Direction belong around a campfire high in the mountains.  Material from great songwriters (such as Guy Clark, Ray Wylie Hubbard, Steve Earle, Kate Wolfe and Fred Eaglesmith)provides a great start and amazing fiddle work by Katie Glassman and Mike Music's fine guitar elevate these tunes to lofty heights.
Contact me with mailing information and I will send your CD immediately.  $15 price includes mailing costs!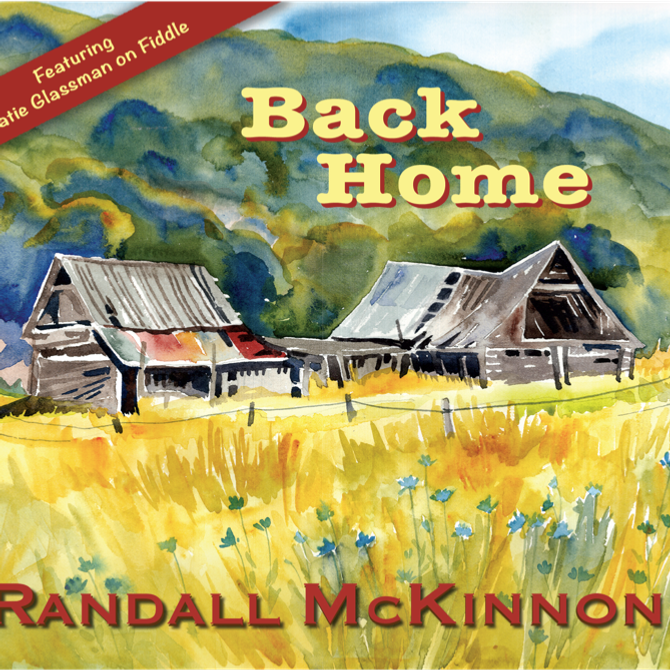 Back Home
Add a subheading
A strong collection of solid country tunes, some great folk music and traditional numbers provides "comfort music" as tasty as Mom's meatloaf!
Contact me with your mailing address and  I will send your CD immediately. You can pay me the $15 price of this CD the old-fashioned way with check or cash by return mail.